Most Reliable Upholstery Cleaning Agency In Coomera
Upholstery tends to get dirty and damaged with regular usage. Dirty upholstery consists of disease-causing germs and bacteria. Hence, it is essential to regularly clean and maintain your upholstery. Hire Upholstery Cleaning Coomera. We are the most reliable upholstery cleaning agency in Coomera.
Our professional cleaners at Upholstery Cleaning Coomera offer a wide range of upholstery cleaning services such as couch cleaning, armchair cleaning, sofa cleaning, furniture cleaning, and many more. We provide effective upholstery cleaning services at affordable prices. Pick up your phone and call us now to book your services.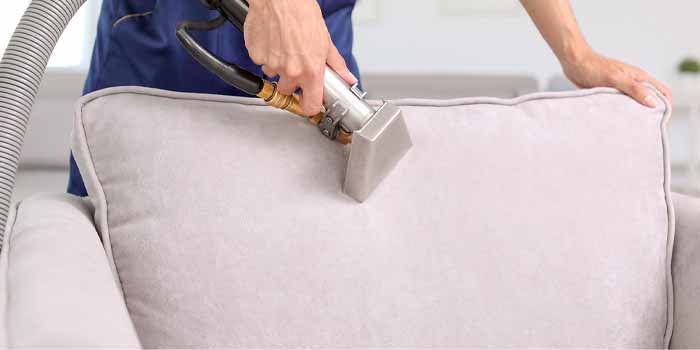 24-hours services of upholstery cleaning
Our services are budget-friendly and cost-effective. We provide a complete makeover to your upholstery using the latest tools and techniques. We are available 24/7 to solve all your upholstery cleaning needs. Avail of our 24/7 and same day services now.
Upholstery Cleaning Coomera
Call Us 07 3186 8771 Cost-effective Upholstery Cleaning in Coomera
Location: Coomera, QLD, Australia